Build a Tax Business And Make Up To $60k In Your First Three Months
The #1 Tax Preparation Course so you can replace your income without a college degree
As Seen On


We're On a Mission To Empower One Billion People with Opportunity
Real Results
From 2022 Students
$100k+
Average on 2nd year
Every American is Your Potential Client
Taxes Aren't Going Away. From Big Cities to Small Towns, Over 150 Million Americans File Taxes Each Year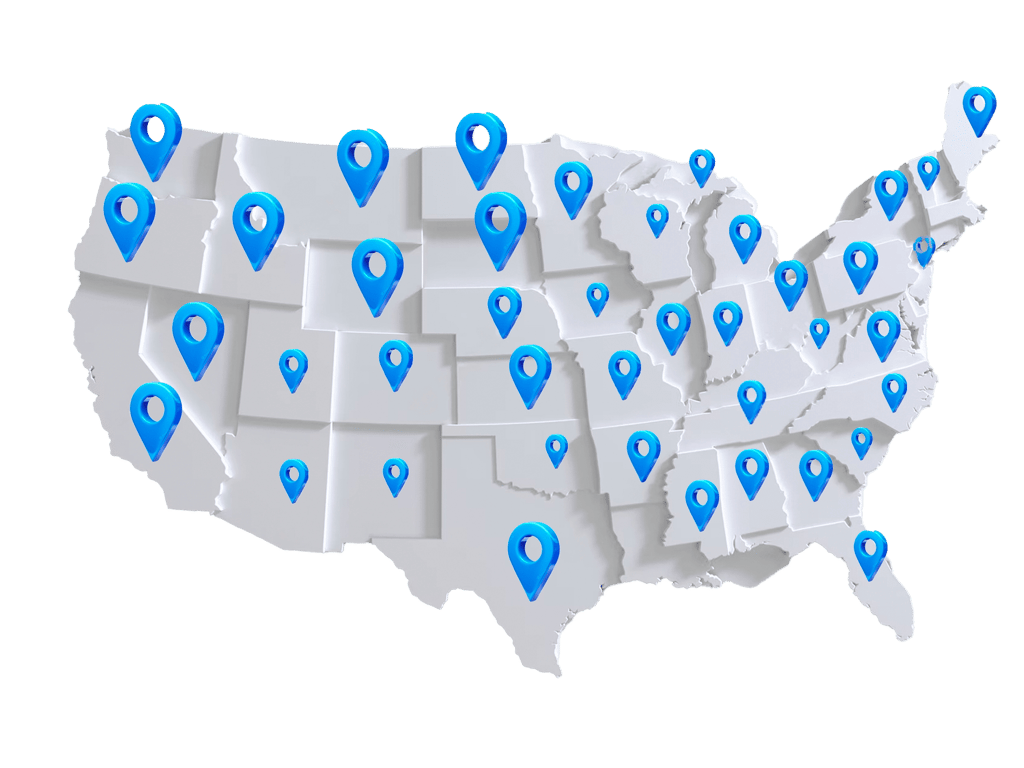 $14B is made every tax season
Avg. tax preparer income is $55,000
The Right Business
For everyone that wants an additional income
Master the tax game and get your first client in less than six weeks
For Business Owners
Learn skills you can use across industries and generate enough income in 90 days to fund your other ventures.
For New Entrepreneurs
Low startup costs, step-by-step guidance, and everything you need to succeed as a new entrepreneur.
For 9-5 Workers
A flexible side gig that complements your 9-5 without disrupting your day job and eventually will replace your 9-5 salary. (if that's your goal!)
For Parents
Work remotely, set your own hours, and still have quality time to spoil your kids
Get Started with Three Easy Steps
Secure Your Seat
There are limited spots each cohort, make sure you reserve your spot before registration closes
Take The Self-Paced Courses
Experts in their industry developed courses for you to succeed on your journey
Build & Operate Your Business
Officially setup and run your business with the skills that you've gained
The Academy Will Teach You How To:
Setup and scale a tax business
Get your first 100 clients
Add an extra reliable source of income
Starting a business with a very low startup cost
Replace your 9-5 salary
Leave a wealthy legacy for your family
Invest in your pursuit of becoming an entrepreneur
Get one year free access to tax preparation software
Build a million-dollar network
And SOOOOOOO much more!
See What Participants Are Saying! 👇
I was able to create another stream of income and save over $5k in less than 3 months!

The Academy was such a help! It introduced me to new tax strategies and a community of professionals I can lean on!

Thank you to the Academy for offering me the opportunity to now have multiple streams of income while teaching me how to navigate and build the foundation of entrepreneurship.

Thankful for the experience of learning marketing strategies and customer acquisition to scale my business for years to come!

The Academy provided a life-changing experience for me after 5 wek of investment of my time. I can't wait to share with others that are as passionate as I am.
Ready To Start Your Tax Preparation Business?
Here's a Limited-Time Offer
Get a 50% Discount
$99$197
Offer ends in October 25th
Get a 50% Discount
$99$197
Offer ends in October 25th