Best Side Hustle For Women: 4 Jaw-Dropping Reasons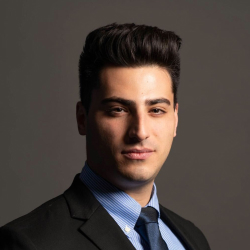 Matheus Pagotti
Marketing Growth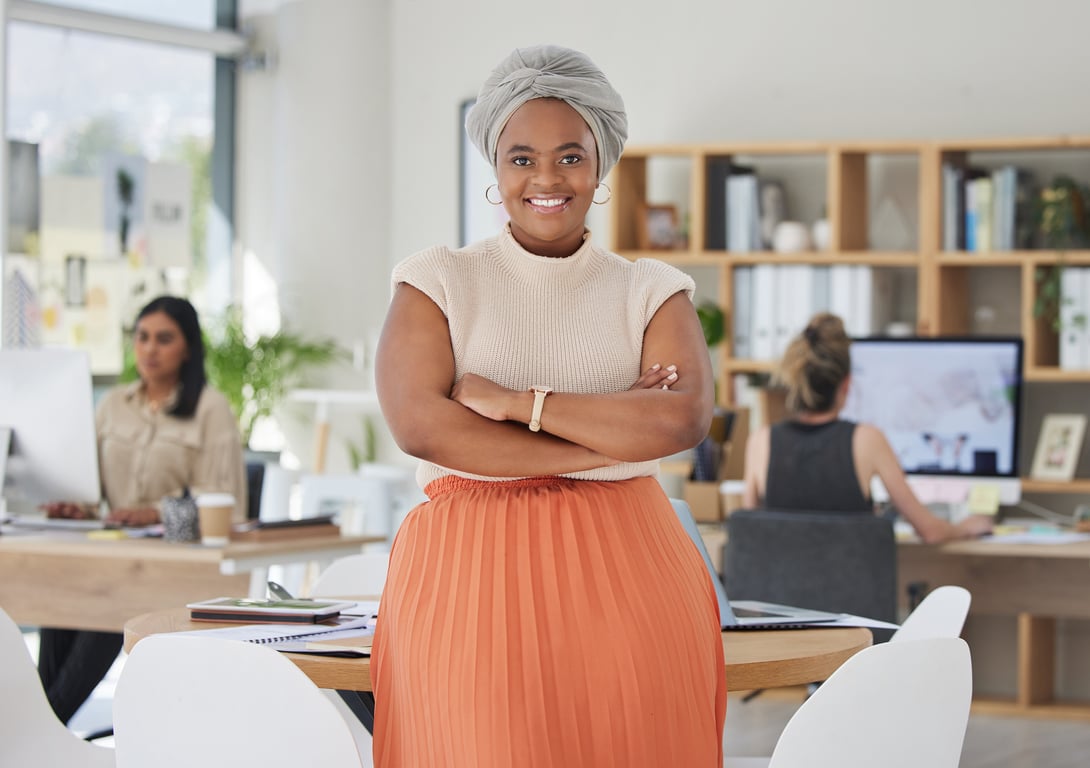 Have you ever dreamed of being an entrepreneur and are looking for the best businesses for women? If so, you've come to the right location.
Women own more than 12 million businesses in the US, and that number keeps going up every year. A growing number of women are interested in taking control of their careers by starting their own businesses.
Thinking of quitting your 9-5 job to start a business? Here are four reasons why a tax prep business is a great side gig for women.
Spoiler alert: You can start without prior experience or a college degree and potentially make over $100,000 in only 90 days.
Why Tax Preparation is the Best Side Hustle for Women
Seasonal Business with Potential to Earn Six-Figures in 90 Days
Tax season is only 90 days, but you can make more money in that time than in a year at most 9-5 jobs. Plus, this seasonal business allows you to work on other projects or even another job for the rest of the year.
No Previous Experience or College Degree Required
With the right training and tools, anyone can start a tax preparation business. Unlike other professions, tax preparation doesn't require a specific college degree or years of experience.
Work From Home and 100% Flexible
Tax prep is a perfect small business idea for women who are full-time parents or have a full-time job.
A tax business is 100% online and lets you work from the comfort of your home. You have full authority and flexibility to work after coming home from work or putting your kids to sleep.
Women Are Naturally More Caring
Tax prep isn't just a numbers game; it's about helping people get through the tricky world of taxes.
People often praise women for noticing the little details and for connecting emotionally well with clients. This can make a tax preparation business stand out from competitors. This trait can be especially helpful for clients who find tax season to be a stressful time.
Start Your Own Tax Business Today!
If you've ever wanted to start your own business, a tax preparation business is a fantastic opportunity, especially for women.
You could make a yearly salary in just 90 days, turning this business idea for women into a full-time passion quickly. SmartWiz Academy allows you to get started in under six weeks without requiring a college degree or past experience.
SmartWiz isn't just a name; we're a strong community focused on helping women build successful businesses and reach financial freedom. Together, we can grow and achieve remarkable success
Ready to join a growing movement of women-owned businesses? Click the link below to learn how SmartWiz can help you turn your dream into reality.